<!!---MASTER TABLE START---!!>

<!!--HEADER PANEL ROW--!!>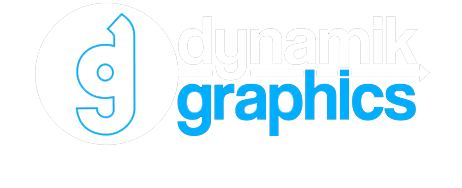 <!!--MENU PANEL ROW--!!>
<!!--MENU BUTTON LAYOUT TABLE--!!> <!!--END MENU BUTTON LAYOUT TABLE--!!>
<!!--CONTENT PANEL ROW--!!>
<!!--CONTROL PANEL FOR TEXT LAYOUT--!!>




Artwork Solutions for
the Printing Industry

Save time. Save money.

Getting through the art phase of your next print job in a timely manner is essential to the smooth operation of any print shop.

At Dynamik Graphics, we strive to make your art phase as painless, smooth and quick as possible to keep your presses moving. Our artists are thoroughly experienced in the printing industry and understand how to prepare artwork for specific printing outputs such as screen printing, CMYK printing and vinyl cutting.

Bitmap-to-vector conversions


Vector art pre-separated using the Pantone® Matching System.


All major vector formats supported, including .ai, .eps, .pdf & .cdr


Raster images separated for Simulated Process printing.


Halftone separations - print halftone images without needing a RIP!
<!!--END CONTROL PANEL FOR TEXT LAYOUT--!!>

<!!--END MASTER CONTROL TABLE--!!>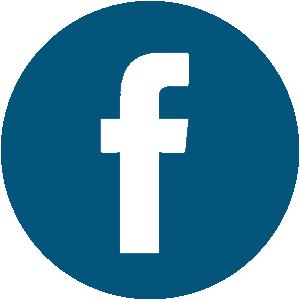 Vector Conversion | Simulated Process | Halftone Generation | Logo Design | Graphic Design | Fees & Pricing | About Us | Contact Us
© Copyright 2017. Website design by Dynamik Graphics.