Free Shipping

All orders over $200 automatically qualify for free shipping.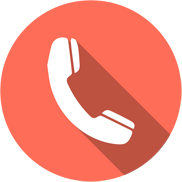 Easy to order

Once you're ready to order, contact us via email, phone or even via instant message on social media.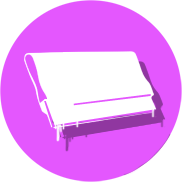 Quality that shows

We have extensive knowledge of the process of screen printing and we apply it to every order to ensure maximum print quality.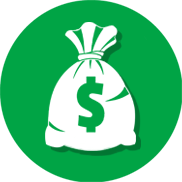 Ways to Save

We regularly feature promotional discounts to our customers. Sign up for our mailing list so you don't miss them.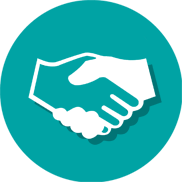 Customer Service

Customer satisfaction is our number one priority, so we work with you one-on-one to answer any questions you may have.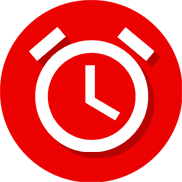 Quick turnarounds

Normal turnaround time is two weeks.