<!!---MASTER TABLE START---!!>

<!!--HEADER PANEL ROW--!!>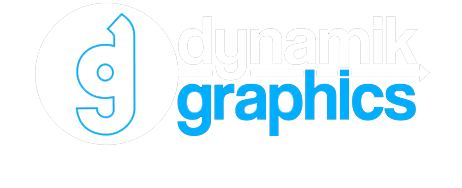 <!!--MENU PANEL ROW--!!>
<!!--MENU BUTTON LAYOUT TABLE--!!> <!!--END MENU BUTTON LAYOUT TABLE--!!>
<!!--CONTENT PANEL ROW--!!>
<!!--CONTROL PANEL FOR TEXT LAYOUT--!!>




Halftone Generation

No RIP software? No problem!

Being able to print exciting transitions in color allows you print more appealing designs by capitalizing on your color selections, turning a basic two or three color image into one that looks like it's made up of eight or more.

Halftones are necessary to produce gradient fills and tonal transistions in colors by converting the continuous tones into an array of dots that create the illusion of a continuous tone when viewed from a distance.

If you don't have a RIP software but still want to print gradients, tints, four color process & simulated process designs, we can help.

We offer a Halftone Generation service to our customers that allows them to print halftone images without requiring RIP software. The artwork is divided into it's color seps and the pattern generated on our end. We then send you a PDF containing the halftone separations. Just open and print! We are one of very few graphics companies that offer this service and understand the nuances of how it's applied in the printing world.


<!!--END CONTROL PANEL FOR TEXT LAYOUT--!!>

<!!--END MASTER CONTROL TABLE--!!>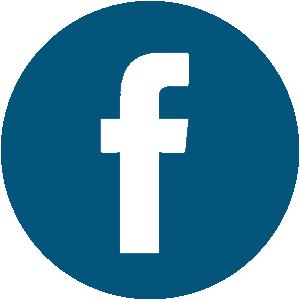 Screen Printing | Vector Conversion | Simulated Process | Halftone Generation | Logo Design | Graphic Design | Fees & Pricing | About Us | Contact Us
© Copyright 2017. Website design by Dynamik Graphics.