<!!---MASTER TABLE START---!!>

<!!--HEADER PANEL ROW--!!>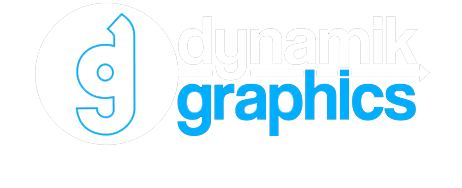 <!!--MENU PANEL ROW--!!>
<!!--MENU BUTTON LAYOUT TABLE--!!> <!!--END MENU BUTTON LAYOUT TABLE--!!>
<!!--CONTENT PANEL ROW--!!>
<!!--CONTROL PANEL FOR TEXT LAYOUT--!!>




Logo Design

Recognition through branding.

A unique, colorful, instantly recognizable logo associated with your business or organization can help you stand out among the others.

We can design a logo for your business or organization from scratch, or you can tell us a few ideas you're bouncing around that we can work from. In any case, once we've got a design put together, we will send you a proof of the design, which you can then request changes, alterations, etc.

If you're satisfied with the design, just notify us of your approval, and we'll release a high resolution raster or vector file to you, whichever the logo requires, or whichever you've requested.

Our Logo Design service differs from our conventional Graphic Design service in that it's priced on a flat rate. The fee covers the selling of intellectual rights to the customer for the designed logo, in addition to designing it. A release of rights statement is included on the invoice, and customers don't own the artwork until payment is received.


<!!--END CONTROL PANEL FOR TEXT LAYOUT--!!>

<!!--END MASTER CONTROL TABLE--!!>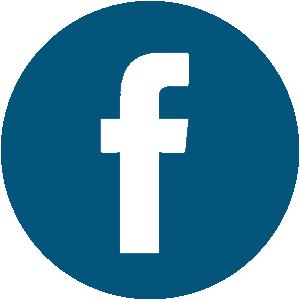 Screen Printing | Vector Conversion | Simulated Process | Halftone Generation | Logo Design | Graphic Design | Fees & Pricing | About Us | Contact Us
© Copyright 2017. Website design by Dynamik Graphics.