<!!---MASTER TABLE START---!!>

<!!--HEADER PANEL ROW--!!>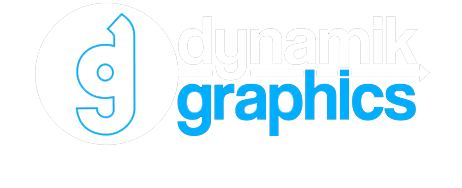 <!!--MENU PANEL ROW--!!>
<!!--MENU BUTTON LAYOUT TABLE--!!> <!!--END MENU BUTTON LAYOUT TABLE--!!>
<!!--CONTENT PANEL ROW--!!>
<!!--CONTROL PANEL FOR TEXT LAYOUT--!!>




Ready to Order?

Let's do this!

To place your order, you can either email us your information to

art@dynamikgraphics.com

or you can place your order over the phone by calling

1-205-459-4337.

No muss, no fuss, and never any automated recordings - you'll always talk to a real person! Be sure to have your order info ready like size break downs, shirt colors, print locations, etc. We'll let you know if there's anything else we need.










<!!--END CONTROL PANEL FOR TEXT LAYOUT--!!>

<!!--END MASTER CONTROL TABLE--!!>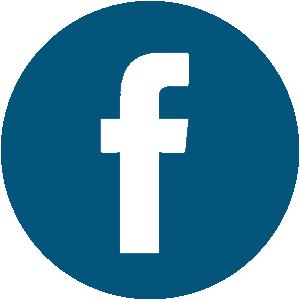 Screen Printing | Vector Conversion | Simulated Process | Halftone Generation | Logo Design | Graphic Design | Fees & Pricing | About Us | Contact Us
© Copyright 2017. Website design by Dynamik Graphics.