<!!---MASTER TABLE START---!!>

<!!--HEADER PANEL ROW--!!>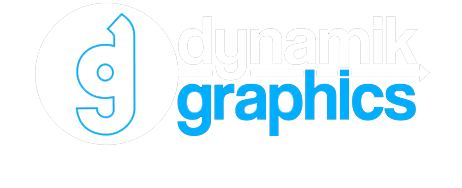 <!!--MENU PANEL ROW--!!>
<!!--MENU BUTTON LAYOUT TABLE--!!> <!!--END MENU BUTTON LAYOUT TABLE--!!>
<!!--CONTENT PANEL ROW--!!>
<!!--CONTROL PANEL FOR TEXT LAYOUT--!!>




Simulated Process

Get photo-realistic prints.

Simulated Process is a recent addition to the screen printing arena, but has quickly become one of the most robust methods of screen printing garments because of the flexibility in what images can be printed.

The name often causes confusion among printers, particularly because the term "process" tends to make one think it's a competely different method of screen printing, as opposed to printing vector art with "spot colors." The truth is, Simulated Process does not differ in the way it's printed, but rather in the way the artwork is prepared.

Simulated Process allows photo-realisitc images consisting of millions of colors to be reproduced accurately by screen printing only a select few spot colors. That's right - with Simulated Process, you'll use the same inks you use to print everything else.

In order to screen print a photo-realistic image, the artwork must be separated into a series of spot colors that, when printed in sequence, will duplicate the original image as closely as possible. Like our vector art, we use the Pantone Matching System® to display colors in proofs, as well as in the final artwork we send you.

Once the artwork is separated, we'll send you a side-by-side proof the separated version to compare to the original, and if approved, we'll send the separations in either a PSD or PDF file, depending on your software requirements. We'll also include printing recommendations, such as mesh counts, print order, ink colors, etc.

Watch the video below to see how an image comes together using only a few select colors:

<!!--END CONTROL PANEL FOR TEXT LAYOUT--!!>

<!!--END MASTER CONTROL TABLE--!!>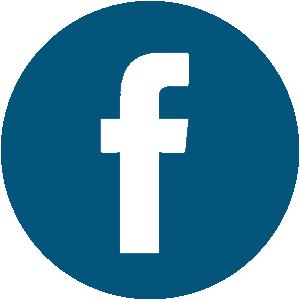 Screen Printing | Vector Conversion | Simulated Process | Halftone Generation | Logo Design | Graphic Design | Fees & Pricing | About Us | Contact Us
© Copyright 2016. Website design by Dynamik Graphics.