<!!---MASTER TABLE START---!!>

<!!--HEADER PANEL ROW--!!>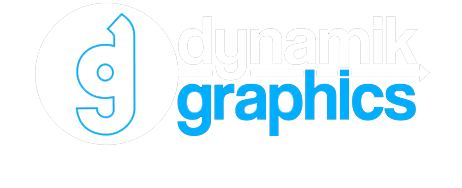 <!!--MENU PANEL ROW--!!>
<!!--MENU BUTTON LAYOUT TABLE--!!> <!!--END MENU BUTTON LAYOUT TABLE--!!>
<!!--CONTENT PANEL ROW--!!>
<!!--CONTROL PANEL FOR TEXT LAYOUT--!!>




Vector Conversion

Quick. Easy. Affordable.

Your customers may often provide artwork samples that come in the form of a tee shirt, business card, letterhead, Google image, or even a photograph of their sign and/or logo. In any case, these samples not only come low-resolution, but in a bitmap format which cannot be scaled up large enough to be printed on a tee shirt or banner without significant loss of clarity.

In these cases, the bitmap can be converted to vector format.

We specialize in converting low resolution bitmap images into high resolution vector images with minimal node counts. The fewer nodes an image uses, the smaller the file size, and the quicker the image can be manipulated.

Getting your artwork vectored with Dynamik Graphics is quick, easy and affordable. Simply email us your original image and include any special requirements (maximum color count, with or without halftones, etc.). Turnaround time is typically within 24 to 48 hours. The new image will be sent to you in AI, EPS, CDR, or PDF format, depending on your software in use.


<!!--END CONTROL PANEL FOR TEXT LAYOUT--!!>

<!!--END MASTER CONTROL TABLE--!!>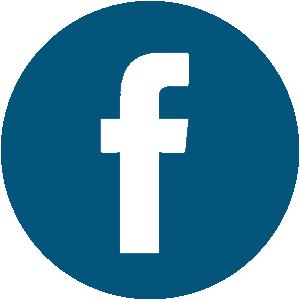 Screen Printing | Vector Conversion | Simulated Process | Halftone Generation | Logo Design | Graphic Design | Fees & Pricing | About Us | Contact Us
© Copyright 2017. Website design by Dynamik Graphics.