<!!---MASTER TABLE START---!!>

<!!--HEADER PANEL ROW--!!>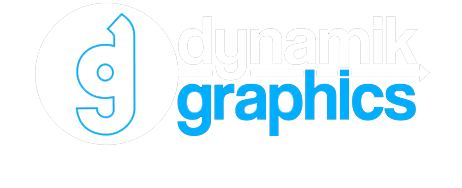 <!!--MENU PANEL ROW--!!>
<!!--MENU BUTTON LAYOUT TABLE--!!> <!!--END MENU BUTTON LAYOUT TABLE--!!>
<!!--CONTENT PANEL ROW--!!>
<!!--CONTROL PANEL FOR TEXT LAYOUT--!!>




About Us

We're on a mission.

Dynamik Graphics was formed to offer the printing industry talented artists that could understand both the importance of appealing designs and the steps necessary to prepare artwork for specific printing outputs - all at affordable rates. Based in the southern United States, we work one-on-one with printing shops worldwide.

In addition to natural artistic talent, we have over 11 years experience in the screen printing, embroidery, CMYK printing & vinyl cutting industries. This experience has allowed us to offer printers an outlet for artwork services geared just for them, saving them both time and money in their art phases.

We strive to offer our customers excellent service and helpful consultation on their print jobs to make each one as smooth and painless as possible, because we know from personal experience - the art phase of any job cannot be underestimated or taken lightly.


<!!--END CONTROL PANEL FOR TEXT LAYOUT--!!>

<!!--END MASTER CONTROL TABLE--!!>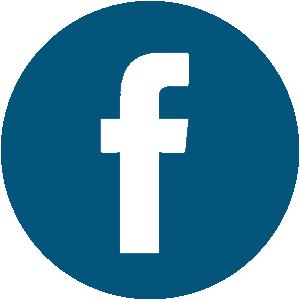 Screen Printing | Vector Conversion | Simulated Process | Halftone Generation | Logo Design | Graphic Design | Fees & Pricing | About Us | Contact Us
© Copyright 2017. Website design by Dynamik Graphics.