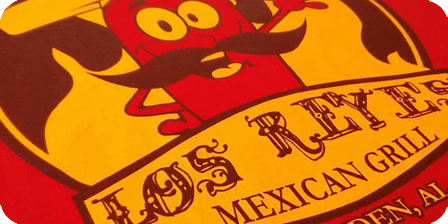 Spot Color Printing

Spot Color Printing encompasses the majority of orders, and basically consists of solid fill colors with no shading or special effects. Designs can be single-color prints, or can be up to four colors. The design shown here is a two-color print using gold & maroon ink.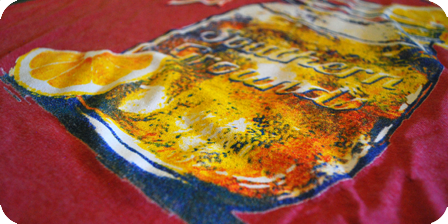 Simulated Process Printing

Simulated Process Printing is a method used to reproduce photo-realistic designs that are normally made up of millions of colors using only three to four colors. These designs require a bit more prep work, so they can be more expensive than just spot color printing.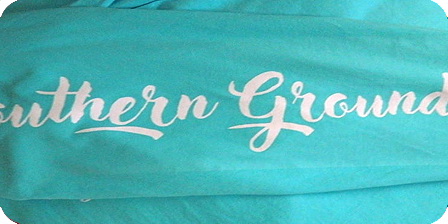 Sleeve Printing

In addition to prints on the front and the back of garments, a print on one or both sleeves can really make your shirts stand out. Prints can be applied to both short and long sleeves, although long sleeves obviously offer a greater print area.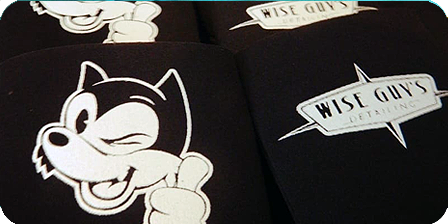 Accessory Printing

To really shake things up, consider adding some accessories to your order. We offer a variety of items that can be screen printed with your design, including can coolers, bottle coolers, towels, beanies, tote bags, and more.