<!!---MASTER TABLE START---!!>

<!!--HEADER PANEL ROW--!!>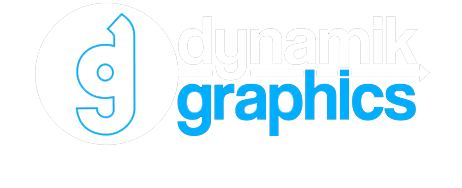 <!!--MENU PANEL ROW--!!>
<!!--MENU BUTTON LAYOUT TABLE--!!> <!!--END MENU BUTTON LAYOUT TABLE--!!>
<!!--CONTENT PANEL ROW--!!>
<!!--CONTROL PANEL FOR TEXT LAYOUT--!!>




Screen Printing

Quality Prints.

We offer the very best quality in screen printed apparel. We have over 12 years experience in the industry printing everything from plain ol' tee shirts to political signs

Printed designs can be up to six colors, and we offer a full range of artwork options including simple vector line art as well as photo-realistic Simulated Process prints. Customers can provide us with artwork or they can request that we design something for them. Artwork provided by customers doesn't have to be in a vector format such as CDR, EPS or AI; as long as we have an image to work from, we can recreate the artwork in vector before we print.

Turnaround time is two weeks from the time the order is placed, but we offer a rush service if quicker times are needed. Customers must approve designs before printing can commence. Pricing for shirts depends on quantity, number of print colors, number of print locations, etc. See our Fees & Pricing section for more information.

We ship anywhere in the United States.
<!!--END CONTROL PANEL FOR TEXT LAYOUT--!!>

<!!--END MASTER CONTROL TABLE--!!>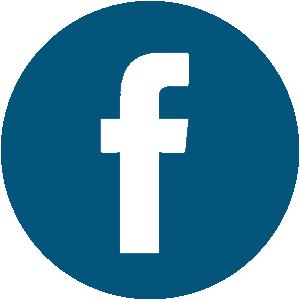 Screen Printing | Vector Conversion | Simulated Process | Halftone Generation | Logo Design | Graphic Design | Fees & Pricing | About Us | Contact Us
© Copyright 2017. Website design by Dynamik Graphics.