T-shirt Designs

Our in house artists can create original designs for your screen printed apparel, or if you have existing artwork, we can prep it for printing. We also offer our artwork services to other print shops.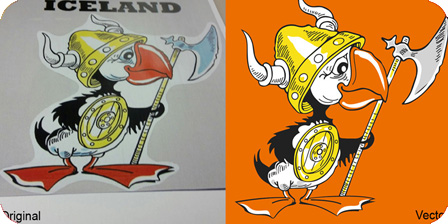 Vector Conversion

Vector conversion involves taking low or high resolution bitmap images that art typically JPG, GIF, or PNG and converting them into scalable vector designs. Output formats include EPS, CDR, PDF, or AI depending on customer request.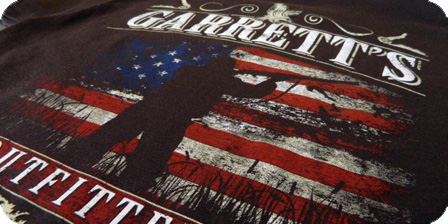 Simulated Process Separations

We manually separate artwork in house for Simulated Process printing. In addition to providing the separations, we include printing recommendations such as print order, number of print strokes, etc.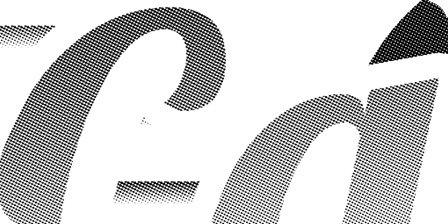 Halftones

In order to print gradients, simulated process, four color process, or any design using varying shades of a single color, halftone patterns will be required. If you have a RIP, you won't need this service.