<!!---MASTER TABLE START---!!>

<!!--HEADER PANEL ROW--!!>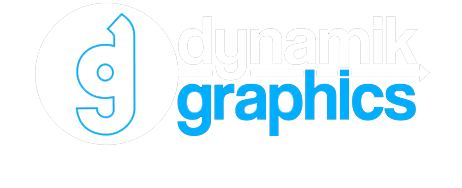 <!!--MENU PANEL ROW--!!>
<!!--MENU BUTTON LAYOUT TABLE--!!> <!!--END MENU BUTTON LAYOUT TABLE--!!>
<!!--CONTENT PANEL ROW--!!>
<!!--CONTROL PANEL FOR TEXT LAYOUT--!!>




Graphic Design

Original Artwork by Dynamik Graphics.

Don't have any artwork? No problem. Just send us your requirements or a rough description of what you need and we'll design and produce artwork for you.

Just as our other services take into account the method in which the artwork will be used, our designs are always tailored to meet our customers' specifications, including color mode, overall document size, bleed margins, image type (vector or raster), color count, and resolution.

The spectrum of what falls under Graphic Design is quite broad, ranging from simple text layouts to hand sketched designs that are scanned and digitally painted full color in Photoshop.

Turnaround time will vary depending the complexity of the design. We generally try to return a proof within one business week of receiving your instructions. Once an artist has put together a design, you will be emailed a low-res JPG proof, unless otherwise instructed. You can then request changes, additions, or notify us that the design is approved. Once you approve a proof, the artist will send you the vector or high-res raster file, depending on the specified requirements at the time of requesting our services.

Unlike our other services, which are charged as flat rates, graphic design jobs are charged on an hourly basis.


<!!--END CONTROL PANEL FOR TEXT LAYOUT--!!>

<!!--END MASTER CONTROL TABLE--!!>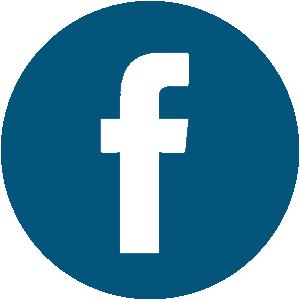 Screen Printing | Vector Conversion | Simulated Process | Halftone Generation | Logo Design | Graphic Design | Fees & Pricing | About Us | Contact Us
© Copyright 2017. Website design by Dynamik Graphics.