<!!---MASTER TABLE START---!!>

<!!--HEADER PANEL ROW--!!>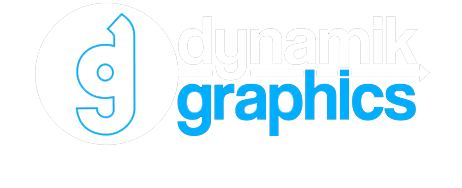 >
<!!--MENU PANEL ROW--!!>
<!!--MENU BUTTON LAYOUT TABLE--!!> <!!--END MENU BUTTON LAYOUT TABLE--!!>
<!!--CONTENT PANEL ROW--!!>
<!!--CONTROL PANEL FOR TEXT LAYOUT--!!>




Contact Us

Send us order information, questions, comments or artwork related content to: art@dynamikgraphics.com

Phone: 1-205-459-4337

Dynamik Graphics
P.O. Box 472
Butler, AL 36904

Hours of Operation: Monday - Friday
8 AM to 5 PM CST, but we accept emails 24/7*

We are closed on weekends and national holidays.

Be sure to follow us:




Any artwork received after hours, on a weekend or national holiday will not be considered "received" by Dynamik Graphics until 8 AM on the following business day.
<!!--END CONTROL PANEL FOR TEXT LAYOUT--!!>

<!!--END MASTER CONTROL TABLE--!!>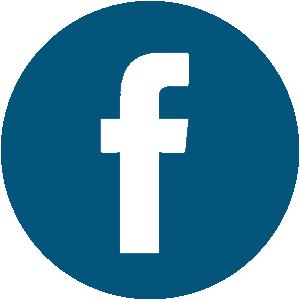 Screen Printing | Vector Conversion | Simulated Process | Halftone Generation | Logo Design | Graphic Design | Fees & Pricing | About Us | Contact Us
© Copyright 2017. Website design by Dynamik Graphics.